Industrial Electrical Contractor
At Marine & Industrial Electrics, we are the industrial electrical contractor you are looking for. We have experience working in industrial facilities and with the systems and equipment that you use. We'll respond quickly to your request, particularly if you need repairs on a line or machine that is causing production downtime. Plus, you'll get a competitive price.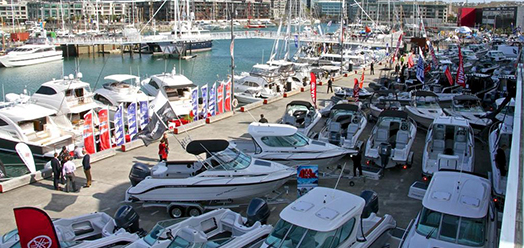 High-quality workmanship is guaranteed. You can have confidence in our safety standards too as we have our own well-established health and safety procedures, our staff are well-trained, and we have extensive experience following the health and safety procedures of our clients. Whether you need electrical installation, repairs, or maintenance at your facility, contact us today to get a quote.
Our Expertise
Full electrical infrastructure installation, repairs, and servicing
Generators
UPS systems
Distribution boards
Lighting control systems
Emergency lighting
Motor control boards
Control systems for mechanical services
Security systems including access control, alarms, and CCTV
Inspections and testing
PLCs
Power factor corrections
Machinery installation, repairs, and maintenance
Automated machinery
Get a Quote
You will get the highest possible standard of service when you come to us. This is one of the reasons many of our customers are repeat customers, coming to us whenever they need an industrial electrical contractor. Contact us today so we can discuss your project or requirements and to give you a free, no-obligation quote. Call now on (09) 430 8061