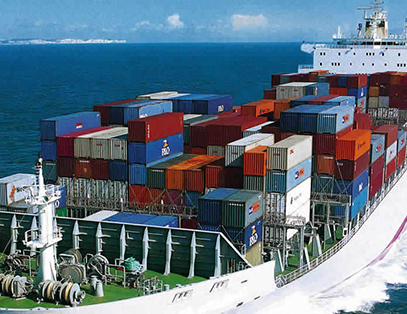 At Marine & Industrial Electrics, we specialise in two areas of the electrical contracting industry – marine electrics and industrial electrics. When you contact us, you can expect electricians with experience working in an environment similar to yours and on equipment similar to the equipment you use. They will also be fully trained and certified.
At Marine & Industrial Electrics, we are leading marine electrical contractors with extensive experience in the industry. We work on all types of vessels from commercial workboats to yachts. We even have experience providing our specialist marine electrical services on racing boats. Our services include installation, repair, and maintenance of the electrics on your vessel, plus all our services and the work we do complies with relevant classification societies.
I
n
d
u
s
t
r
i
a
l
electrics
If you are looking for an industrial electrician, contact us at Marine & Industrial Electrics. We have experience working in industrial environments for businesses in a range of industries from manufacturing operations to concrete production to oil and gas, and more. We offer installation, maintenance, and repair services for the electrical infrastructure in your facility including generators, emergency lighting, security systems, and all other parts of your electrics. We can also help if you need machinery or equipment installed, serviced, or repaired.
Find out more about our services.